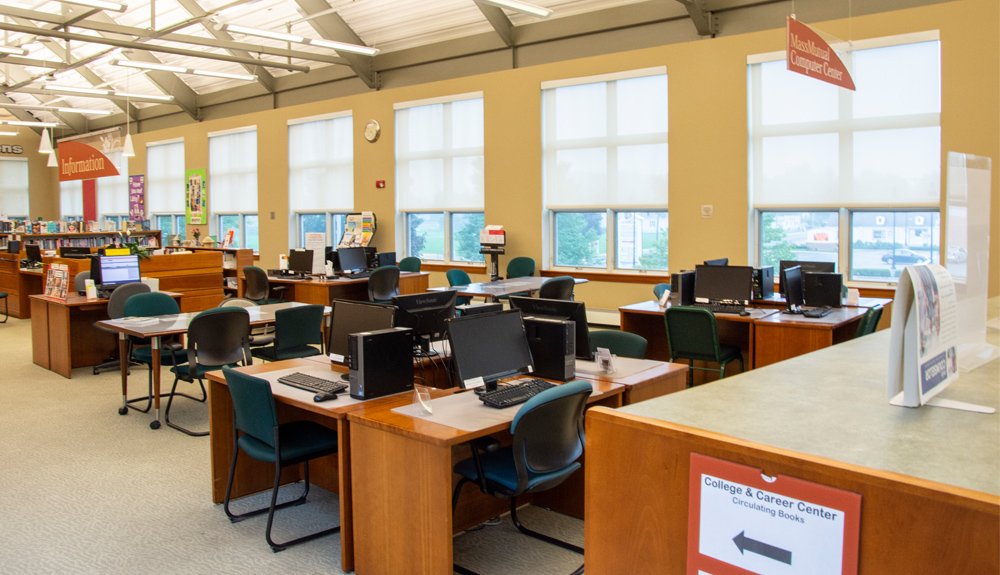 Closed on Monday, February 17, 2020
Monday – Wednesday 9:30 – 8:00 pm.
Thursday & Friday 9:30 – 5:00 pm.
Saturday 9:30 – 4:00 pm.
The Power of a Peaceful Mind
When our mind is calm, clear and peaceful, we are content. When our mind is at all agitated, worried or irritated, we are not happy. The purpose of meditation is to make the mind peaceful and calm. With positive states of mind present, we can relate to ourselves, others and daily situations in a more skillful and enjoyable manner. Learn to tap into the power of your own mind through the practice of meditation with Gen Kelsang Khyenwang, Resident Teacher of Odiyana Kadampa Buddhist Center, CT
Saturday, February 15th 11:00-12:30
Taking the SAT? Learn some tips for taking the test. The instructor for this program is a local resident who has been tutoring privately for the SAT & ACT. This program is free of charge.
Saturday, February 1st 12:00-1:00 pm
13th Annual Bruins PJ Drive 
Help us, along with the Boston Bruins, collect NEW PJ's for local kids in need!
February 1st – March 15th!
Bring in a NEW pair of pajama's Birth – 18, and you will be entered to win a family four pack of Springfield Thunderbirds Tickets!
Winner will be notified on March 16th.