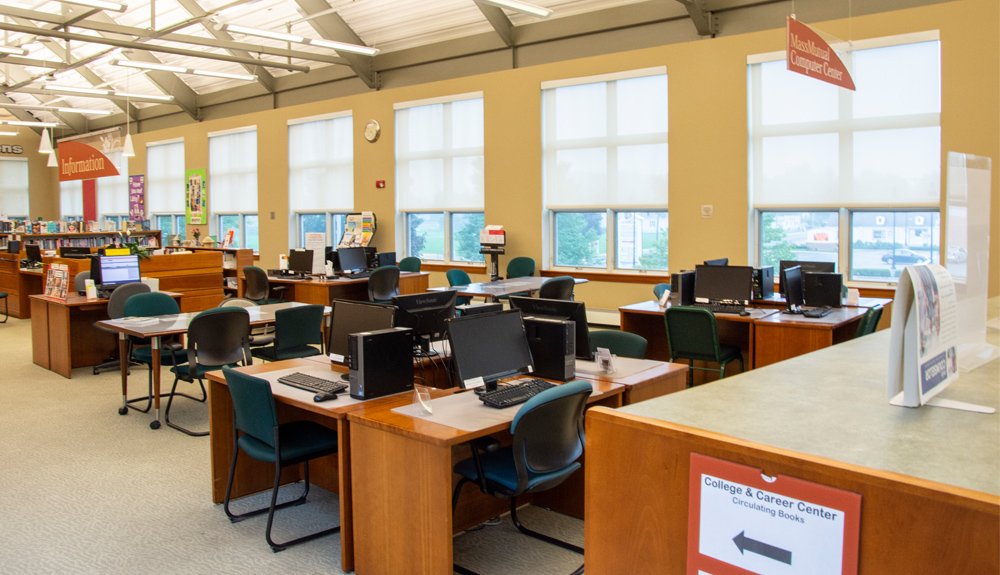 Monday – Wednesday 9:30 – 8:00 pm.
Thursday & Friday 9:30 – 5:00 pm.
Saturday 9:30 – 4:00 pm.
Tuesday, October 8th
6:30-8:00 PM
A fascinating presentation melding historical facts with myths and legends.  Learn about the horrors of the Lizzie Borden House, a haunted graveyard in CT, ghostly happenings in a famous hotel in NH, and much more.
Tuesday, October 22
5:00 – 6:30 pm
This book club is for teens in grades 6 – 9 who like to read, review and talk about graphic novels. Other group activities: drawing tutorials, movie-watching and eating pizza, of course!
Monday, October 21st, 6:30-8:00
Please join Lisa Destefano and Launa Kazeroid as they share IEP information including:
Both School and Parent Perspectives
Dos and Donts for the IEP meeting
How to prepare
What to expect during the meeting
Laws and family rights
Sponsored by Pathways for Parents-Coordinated Family Community Engagement Program
Space is limited