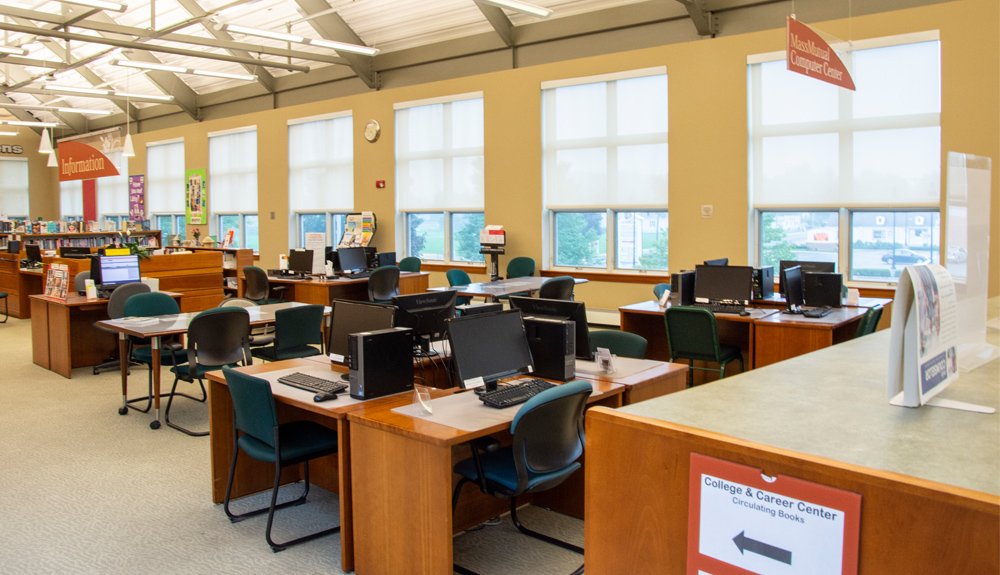 Monday – Wednesday 9:30 – 8:00 pm.
Thursday & Friday 9:30 – 5:00 pm.
Saturday 9:30 – 4:00 pm.
Saturday, December 8
10:30AM – 12:30PM
Meets the second Saturday of every month.
A drop-in creative writing workshop open to writers at all levels of experience and confidence. Work with others in a supportive and relaxed atmosphere.
Sponsored by the Friends of the Library
presented by Kim Larkin – Licensed Commercial Chocolatier 
Tuesday, December 11
2:30 – 3:45 pm
Kim Larkin of Klassic Kreations will present a fun and informative program for teens highlighting young chocolate entrepreneurs. Her presentation will include a brief history of the chocolate industry, a trivia contest and a make and take creation.
Registration is required. Please register ONLINE.
Join Heather Monson for playful expression with stories, music and movement.
Ages 3-5. Registration required.
CONTACT: Children's Department  413-525-5400 x 1515  libraryleroy@gmail.com