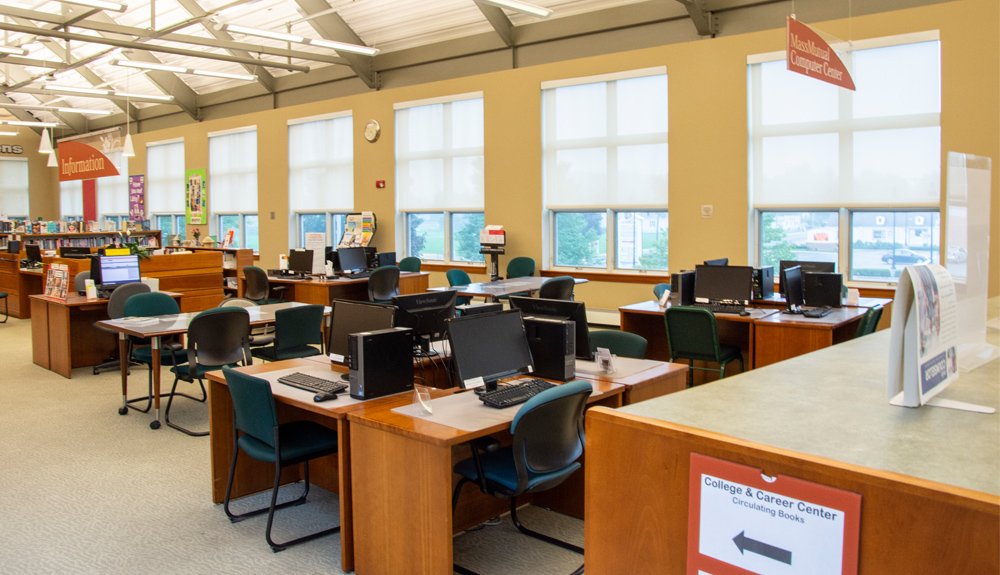 Monday – Wednesday 9:30 – 8:00 pm.
Thursday & Friday 9:30 – 5:00 pm.
Saturday 9:30 – 4:00 pm.
Display in Library Community Room: June 1st – July 31st
Presentation: Monday, June 24th 6:30– 8:00 pm
During the months of June and July the Aldrich Astronomical Society will have amazing photos of nightscapes, planets and deep skies on display in the Library Community Room.  On Monday June 24th 6:30-8:00 pm one of the photographers will talk about how they capture these photos.
Patrons can visit the display any time the library is open and the Community Room is available during June and July.  Please register for the June 24th presentation.
Sponsored by Aldrich Astronomical Society and The Friends of the East Longmeadow Public Library
 Starts – Saturday, June 29
10:00 – 12:00 pm
Are you a teen who likes to write sci-fi and fantasy fiction? Are you looking for a writing workshop that is fun and interactive? We've got just the thing for you! Starting Saturday, June 29th, the East Longmeadow Public Library will host an 8-week Teen Creative Writing Workshop that centers around sci-fi and fantasy, with a focus on mastering the fundamentals of fiction. Students will be expected to engage in class discussion, participate in literary-themed games, share written work, and provide thoughtful constructive feedback.
This workshop is for teens age 14 and up and will meet on Saturday, June 29, July 13, July 20, July 27, August 10, August 17, August 24 & August 31.
Register | Read | Win
Summer Reading Program—June 17th—August 3rd
A UNIVERSE OF STORIES
Read, be read to, or listen to a book!
For a chance to win amazing prizes, participate in weekly games & activities, AND enjoy wonderful programs. For kids of all ages!
Register now and date your reading back to June 17th
Must be registered to attend our Summer Reading Programs