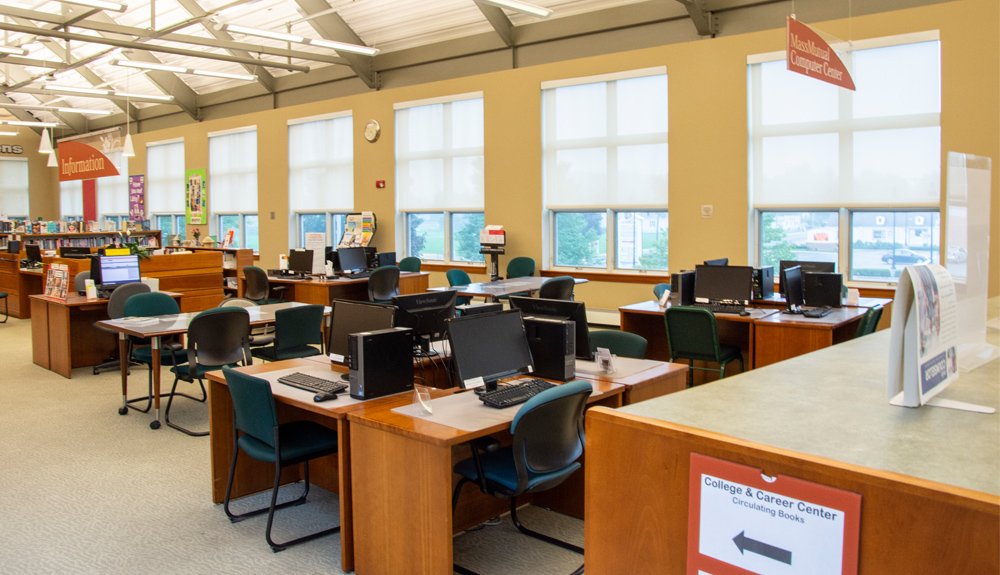 Monday – Wednesday 9:30 – 8:00 pm.
Thursday & Friday 9:30 – 5:00 pm.
Saturday 9:30 – 4:00 pm.
Monday, August 12th
6:30 – 8:00 pm
Join us for an important discussion about ticks and tick-borne illnesses such as Lyme Disease.
Presenters:
The East Longmeadow Health Department will present information on protecting yourself and preventing tick-borne illnesses.
UMASS Lab of Medical Zoology will discuss a testing service to determine if a host has been exposed to tick-borne illnesses such as Lyme Disease.
Lyme Disease Resource Center will discuss resources offered by the center to those suffering from Lyme Disease.
Sponsored by the Friends of ELPL and East Longmeadow Health Department
Thursday, August 8
1:00  – 3:00 pm
Five Feet Apart
A pair of teenagers with cystic fibrosis meet in a hospital and fall in love, though their disease means they must avoid close physical contact.
Stars: Haley Lu Richardson, Cole Sprouse, Moises Arias
Saturday, August 17th @ 10:30
Music, Stories & Donuts with Renee Coro
@ *The Apple Place
Join Renee Coro (Music Therapist) for songs and stories.
Kids will receive a ticket for a delicious donut!
*540 Somers Road, East Longmeadow, MA 01028
Sponsored by Pathways for Parents & the Children's Programming Fund – All ages