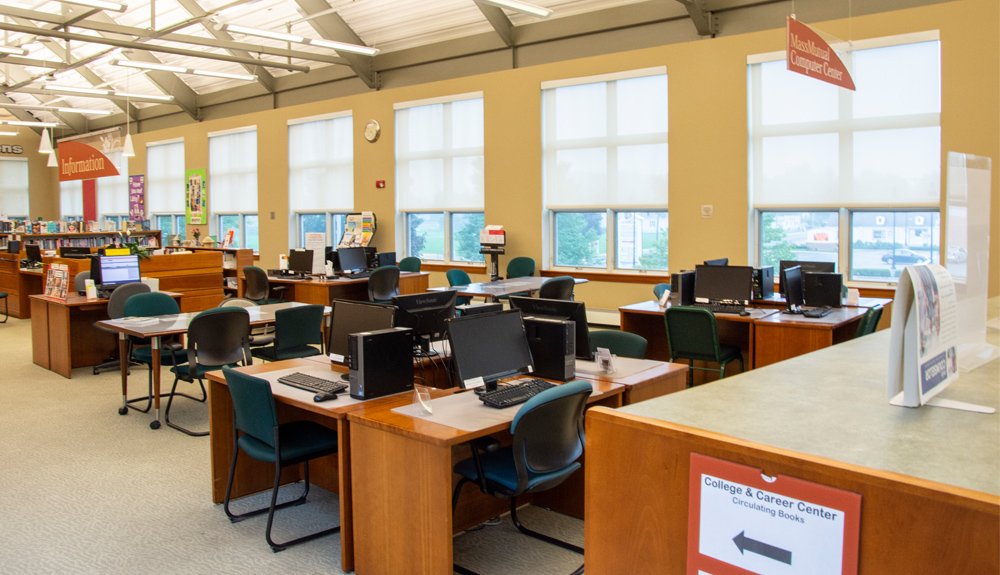 Closed April 19 – Good Friday
Monday – Wednesday 9:30 – 8:00 pm.
Thursday & Friday 9:30 – 5:00 pm.
Saturday 9:30 – 4:00 pm.
Wednesday, April 10
6:00 – 8:00 pm
Hosted by a local certified classical homeopath.
Film and Q&A
Just One Drop is a film about the little known story of homeopathy: the most controversial system of medicine. The film explores the controversy, reveals the history and dispels the myths and misconceptions.
Sponsored by the Friends of the Library
Tuesday, April 30, 2019
3:00 – 4:00 pm
Teens ages 12 – 18 are invited to join our new teen book club The Teen Literary Alliance. If you love to read and discuss books with your peers, then this is the group for you!
Stalking Jack the Ripper by Kerri Maniscalco
A gothic murder mystery set in gritty Victorian-era London, where an intrepid society girl finds herself embroiled in the investigation of a serial killer known as Jack the Ripper. Trading in her embroidery needle for an autopsy scalpel, Audrey Wadsworth secretly apprentices in forensics. She gets drawn into the investigation of serial killer Jack the Ripper. To her horror, the search for clues leads closer to her sheltered world than she would ever think possible.
Sponsored by the Friends of the Library
Friday, April 26th
3:30-4:30 pm
Calling all boys and girls in 3rd-5th grade who love to read & write! This program will dig deep into your imagination with a writer's prompt and help you to dream big!  Come with an open mind and be ready to have some fun!  This writers group will meet monthly. Registration is required